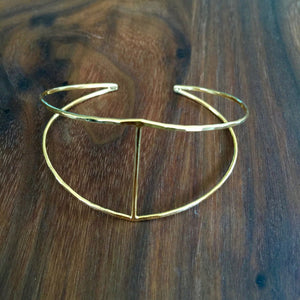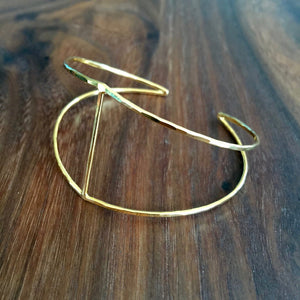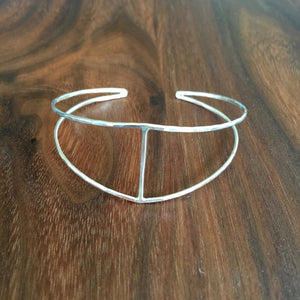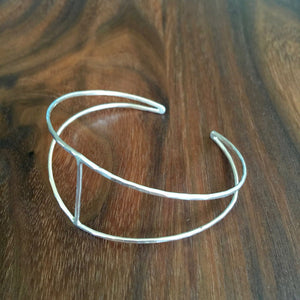 Lightweight yet strong, these hand hammered cuffs will be the perfect accessory for any outfit. They are super comfortable and wont be a nuisance while typing. The hammered facets catch the light for an extra glimmer. 
hand fabricated/adjustable
medium - one size fits most
16kt gold dipped or sterling silver.